MEAT MIXTURE:
1 – 1.5 lbs high fat hamburger meat
½ tsp ground allspice
1 onion, chopped
Sweet peppers of choice, 1 lg or 2-3 small
1-2 tsp each: salt, cumin, chili powder
(I start low & taste and add until I like it)
1 can tomatoes or spicy tomatoes
CRUST:
2 eggs
1 ½ cup almond flour
1 tbsp coconut flour
½ tsp salt
½ stick butter
½ cup grated mozzerrella
2 ounces cream cheese
TOPPING:
1 ½ cups grated taco cheeses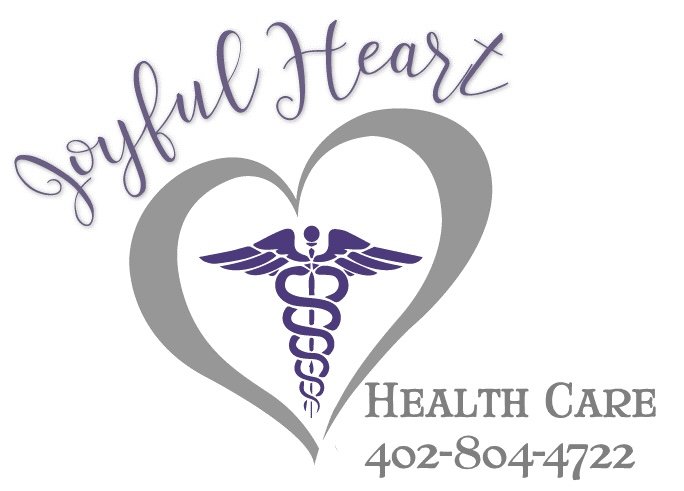 Begin by browning ground beef; while meat cooks, chop onions & peppers, and grate cheese. Mix crust ingredients to form the crust. If you'd like a crispier crust, bake the crust for about 5 minutes or just until it begins to brown.
Once meat is browned, sprinkle with seasonings; stir in chopped veggies and sauté until onions are about clear. Add tomatoes. Pour meat mixture over crust & top with cheese. Bake at 325 for about 30 minutes or just until cheese begins to brown. Serve as-is or with pork rinds, or toasted cheese for a crunch, maybe some jalapenos & sour cream on the side. Freezes well too!
APPROXIMATE MACROS:
C = 6-7 g per serving
P = 25 g per serving
F = 33 g per serving
12 servings per recipe